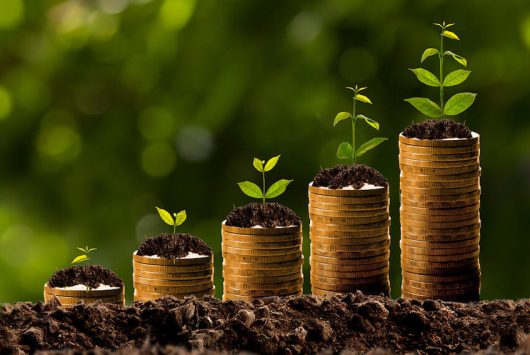 Financial analysis & Working Capital Management
The requirement for professional financial analysis is inevitable in today's ever-competitive business environment. We assist clients in arriving the rational business decisions
Our professional team who are well connected with all major financial institution in UAE can provide financial assistance services.
Our financial analysis includes
Capital restructuring
Advise on financial structure of new ventures.
Capital investment analysis
Financial planning
Analyze and evaluate profitability and operating performance
Identify the working capital and other credit requirements
Preparation of project reports and other necessary documentation to be submitted to financial institution.