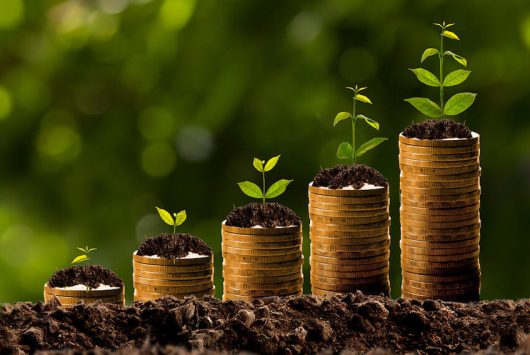 Working capital management often entails analyzing important parts of working capital, such as the working capital ratio, collection ratio, and inventory turnover ratio, to track cash flow, current assets, and current liabilities
.
In today's ever-competitive company world, the need for competent financial analysis is unavoidable. We assist our clients in making sound business decisions.
Our professional team can provide financial aid because they are well connected with all the major financial institutions in the UAE.
      Our financial analysis includes the following:
Capital restructuring

Advice on the financial structure of new ventures.

Capital investment analysis

Financial planning

Analyze and evaluate profitability and operating performance

Identify the working capital and other credit requirements

Preparation of project reports and other necessary documentation to be submitted to financial institutions.